Other Amenities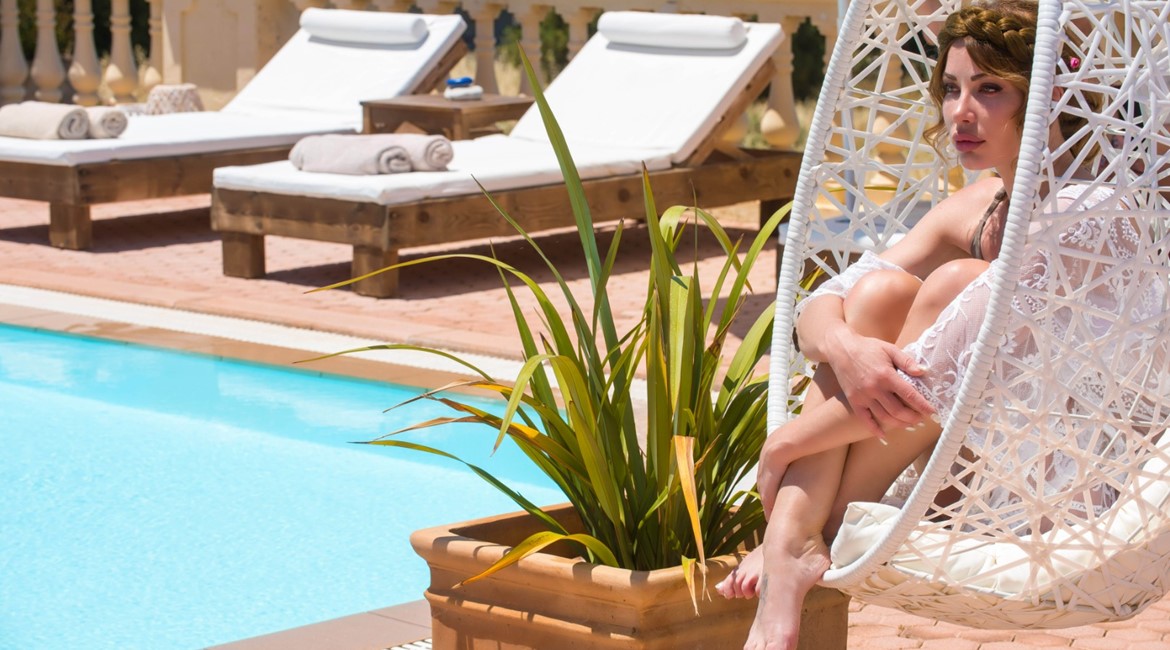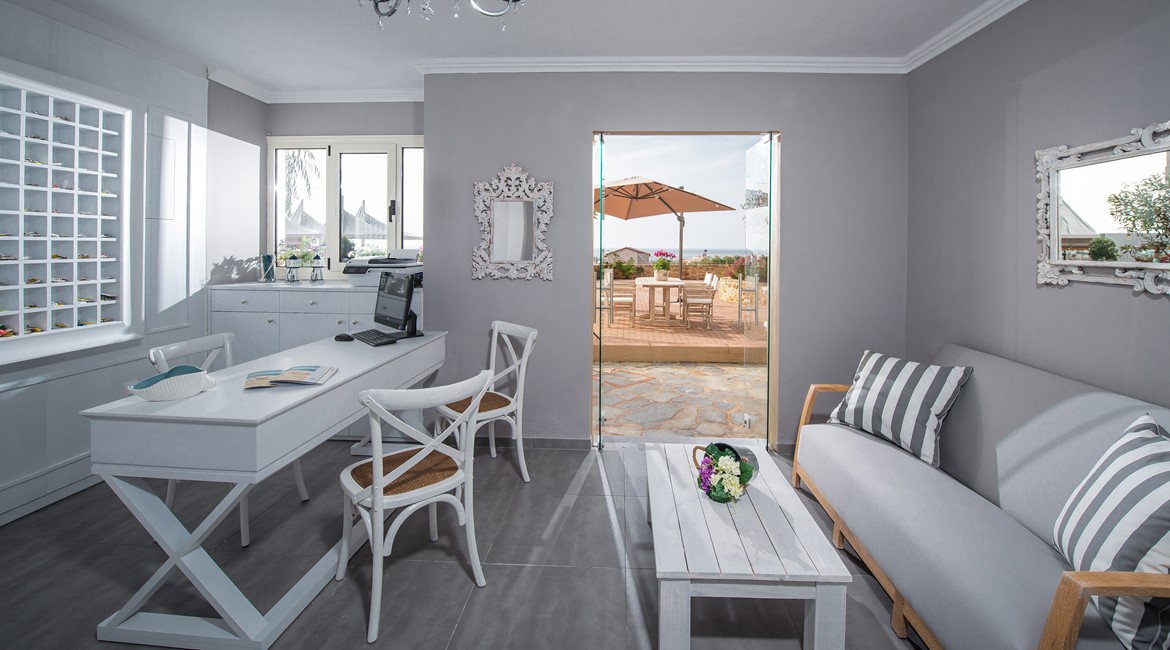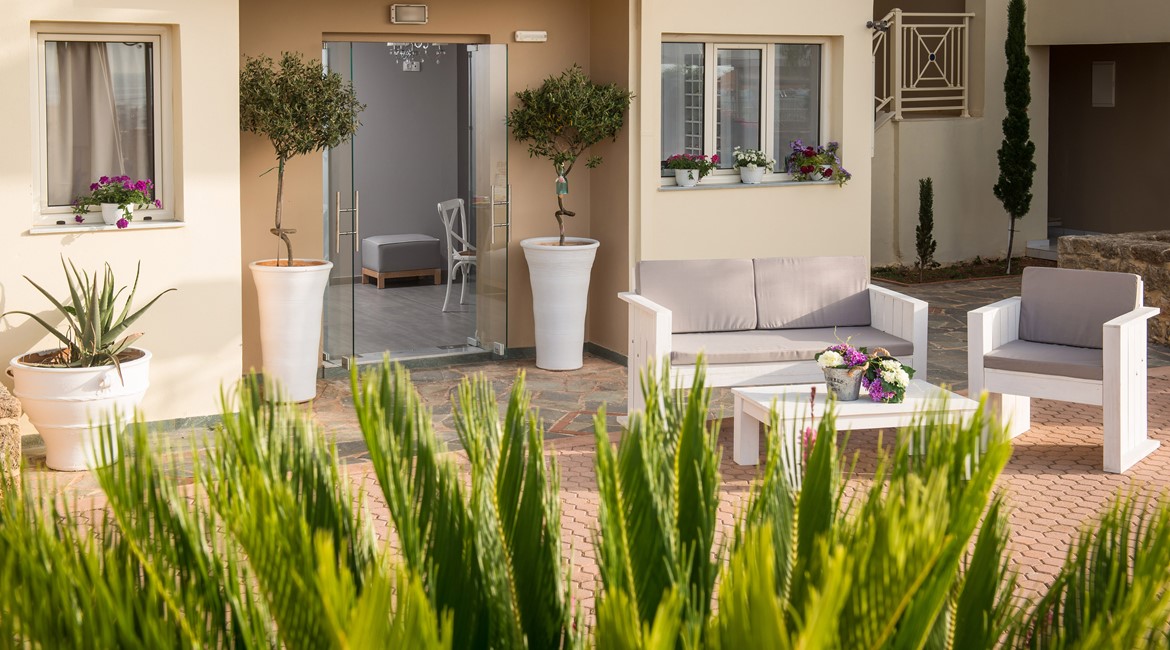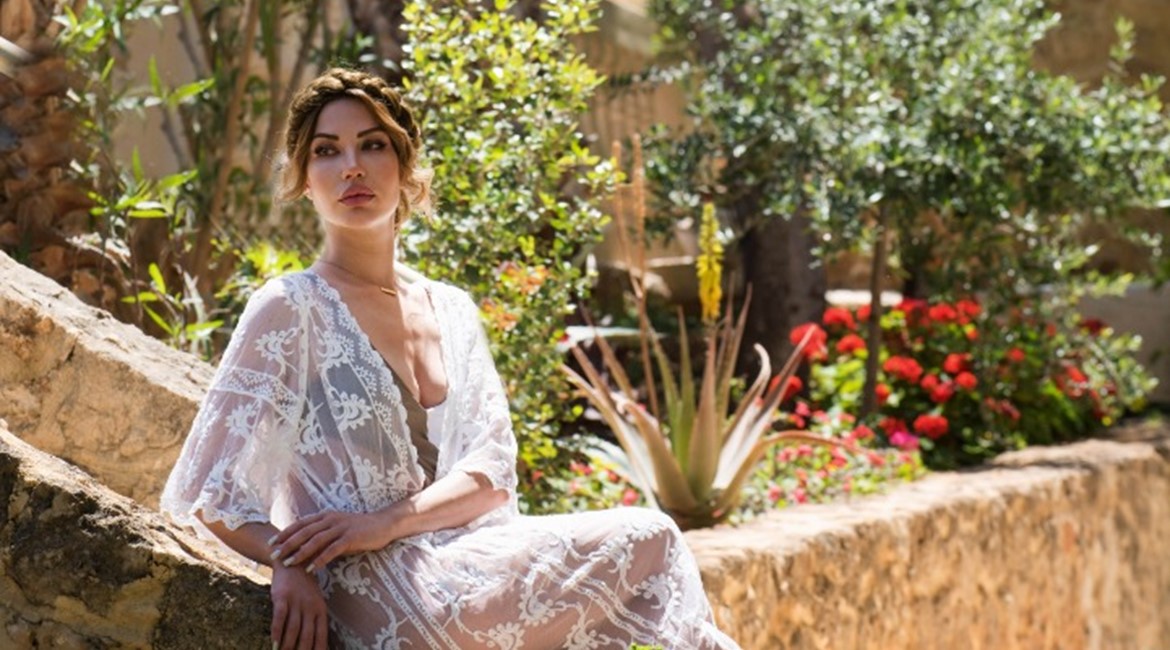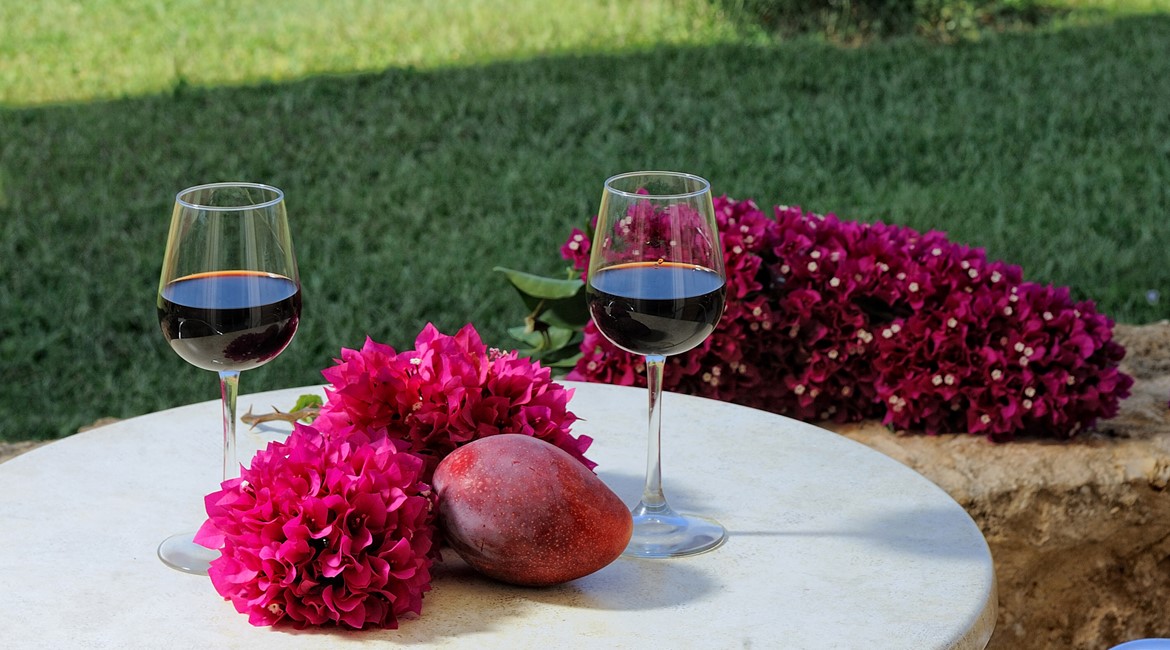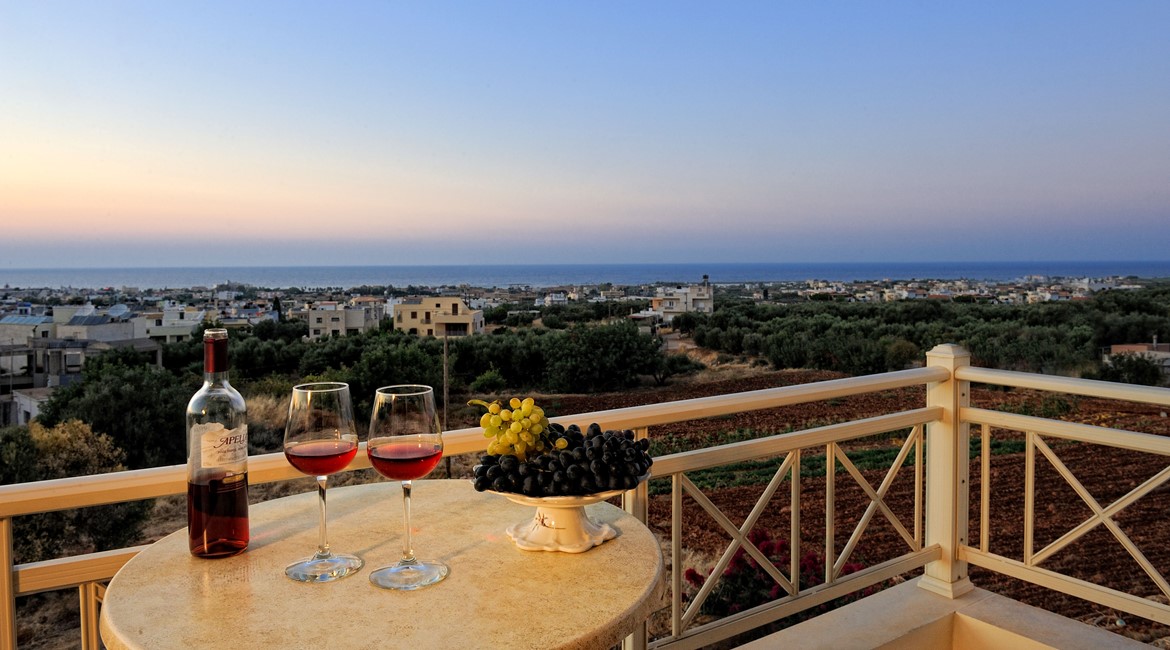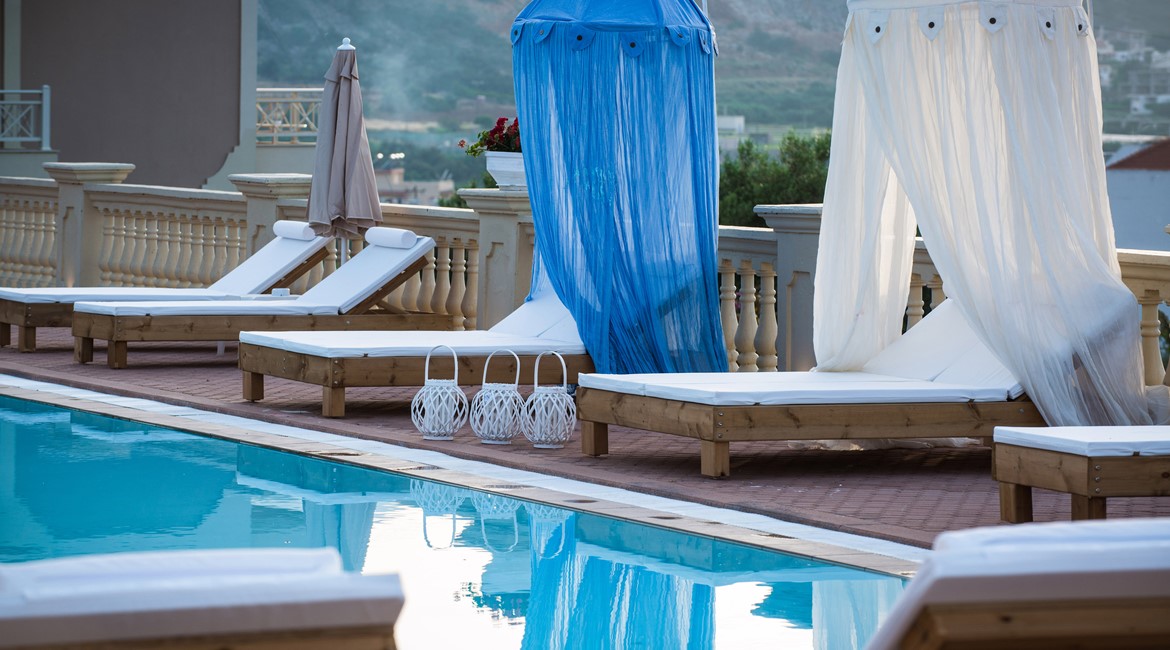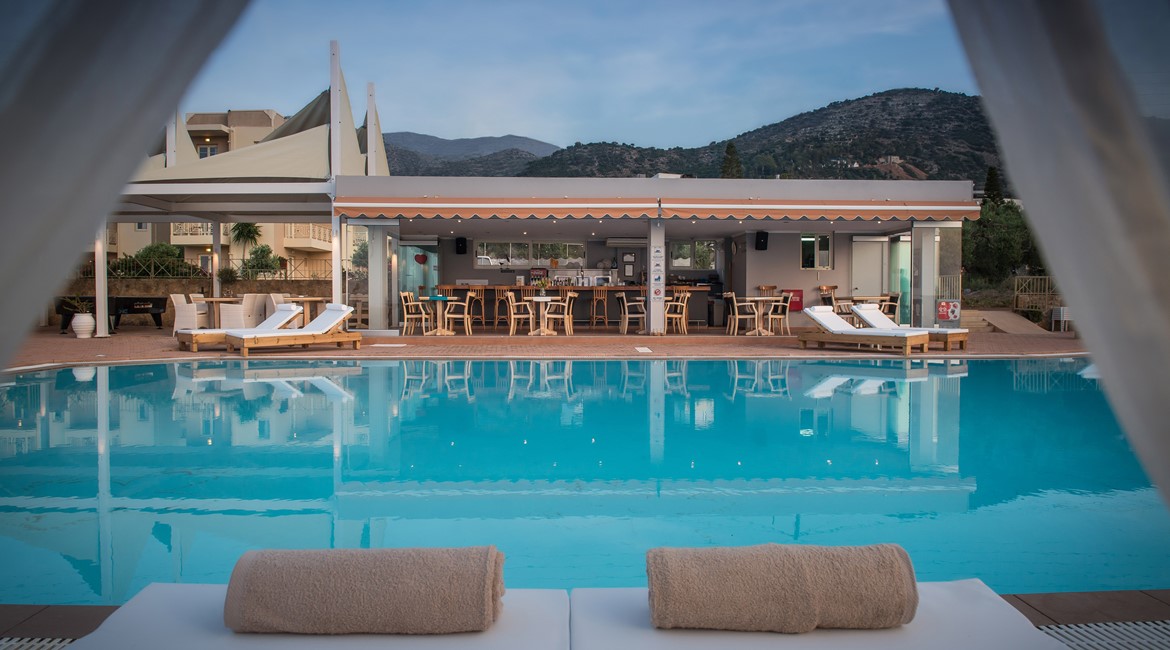 At Notos Heights Hotel & Suites we prioritize the quality of hospitality and the comfort of our guests. Therefore, we offer free transfer from/to the port or airport, to all guests who book a week or more at our hotel.
The hotel's list of amenities also includes free wi-fi access to all areas of Notos Heights (both rooms and communal spaces alike) as well as free parking.
The friendly hotel staff is here to help you organize your sightseeing visits or book your seat in group tours and excursions to explore Crete and more! You can also rent a car or motorbike at privileged prices, so that you can discover the attractions of Malia and Crete at your leisure!