Pool area & snack bar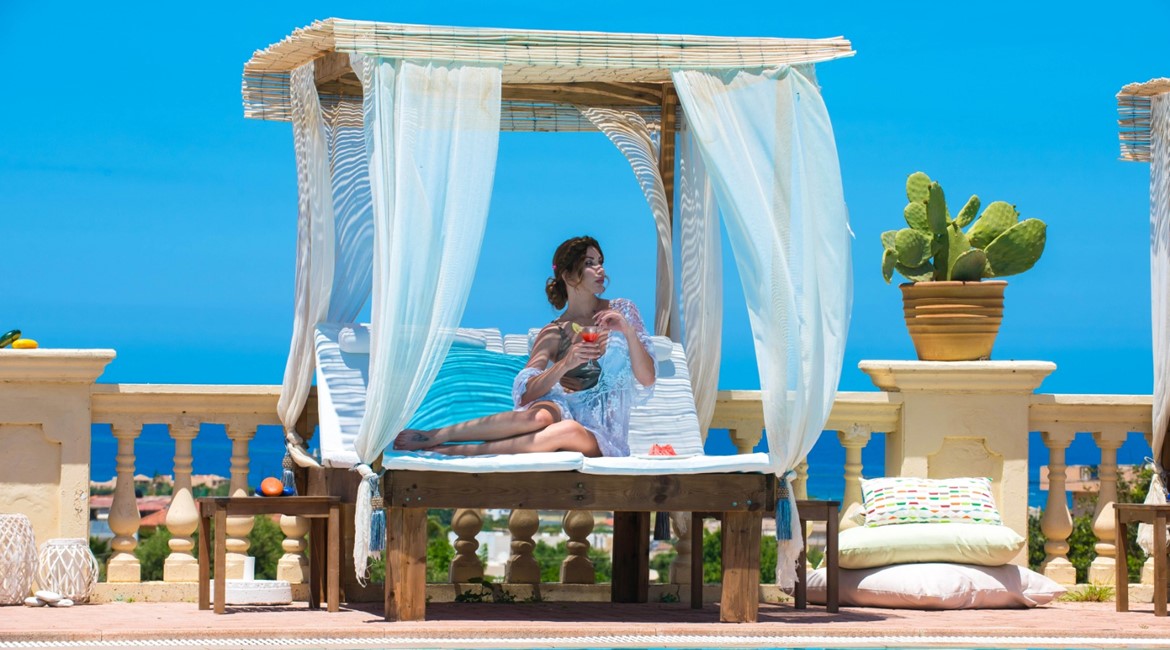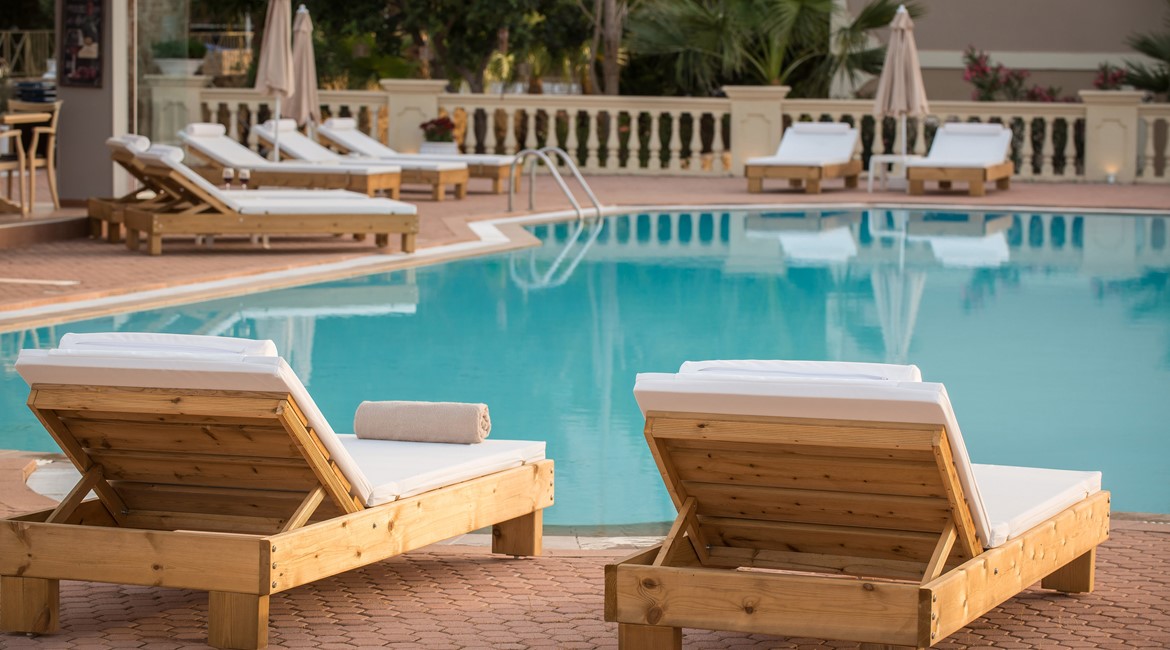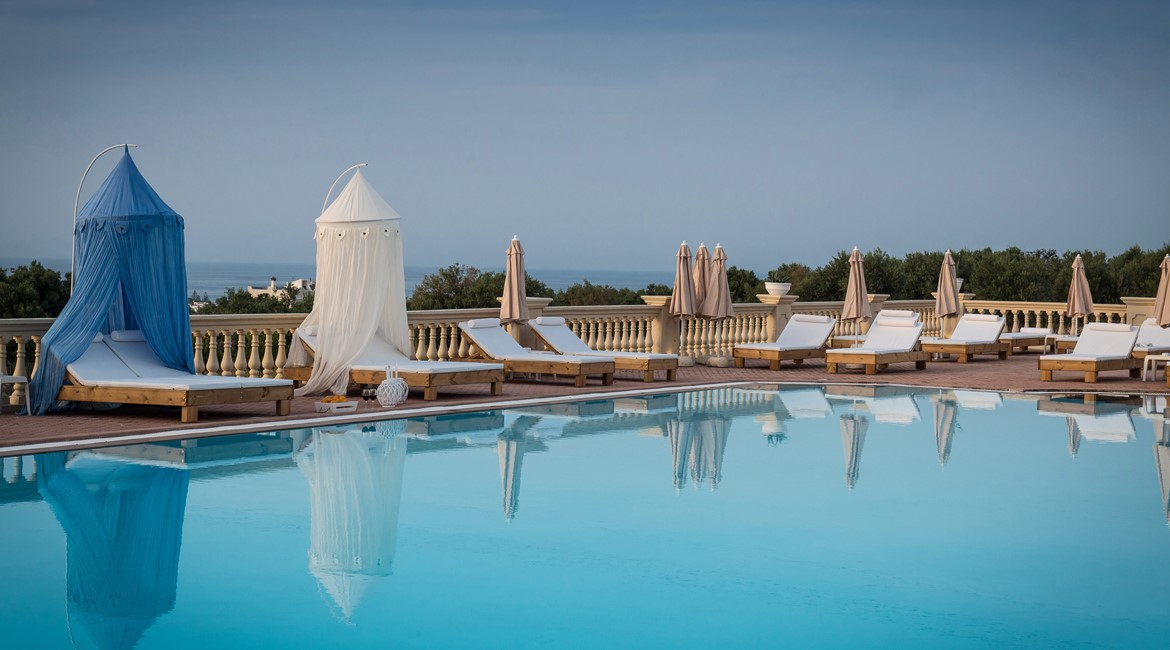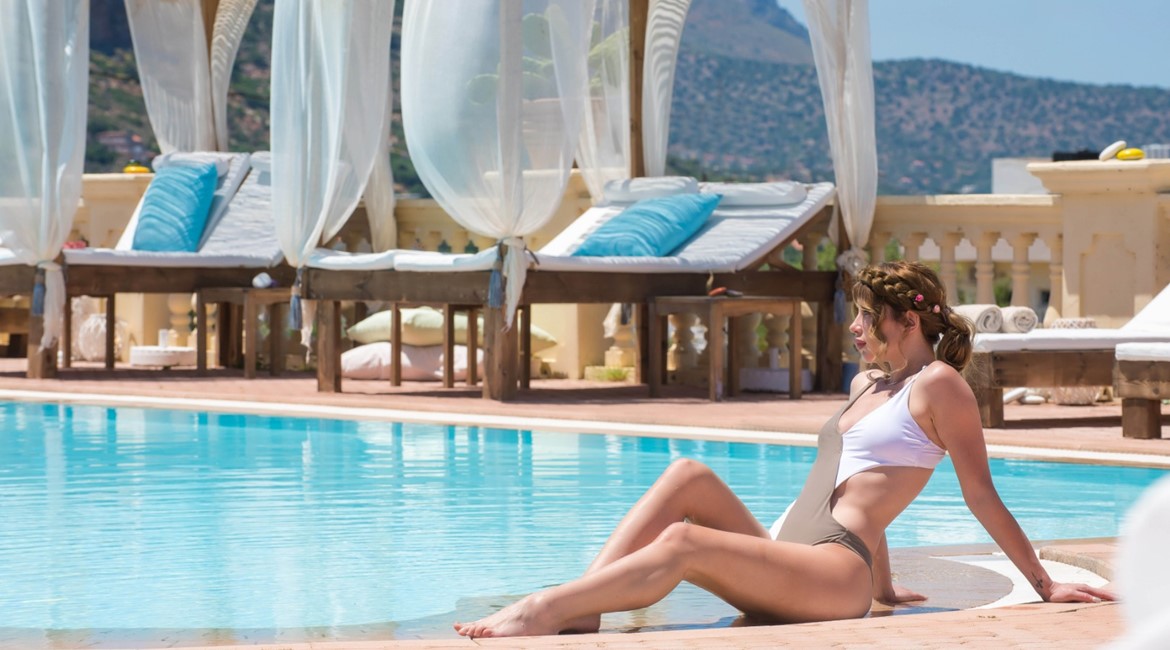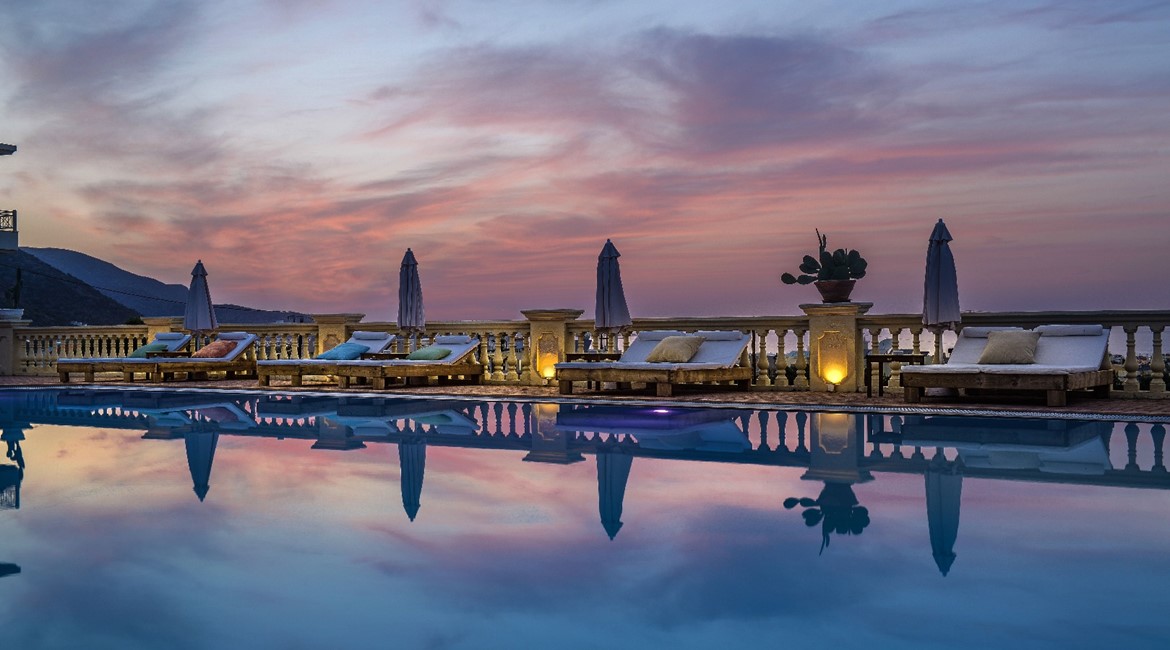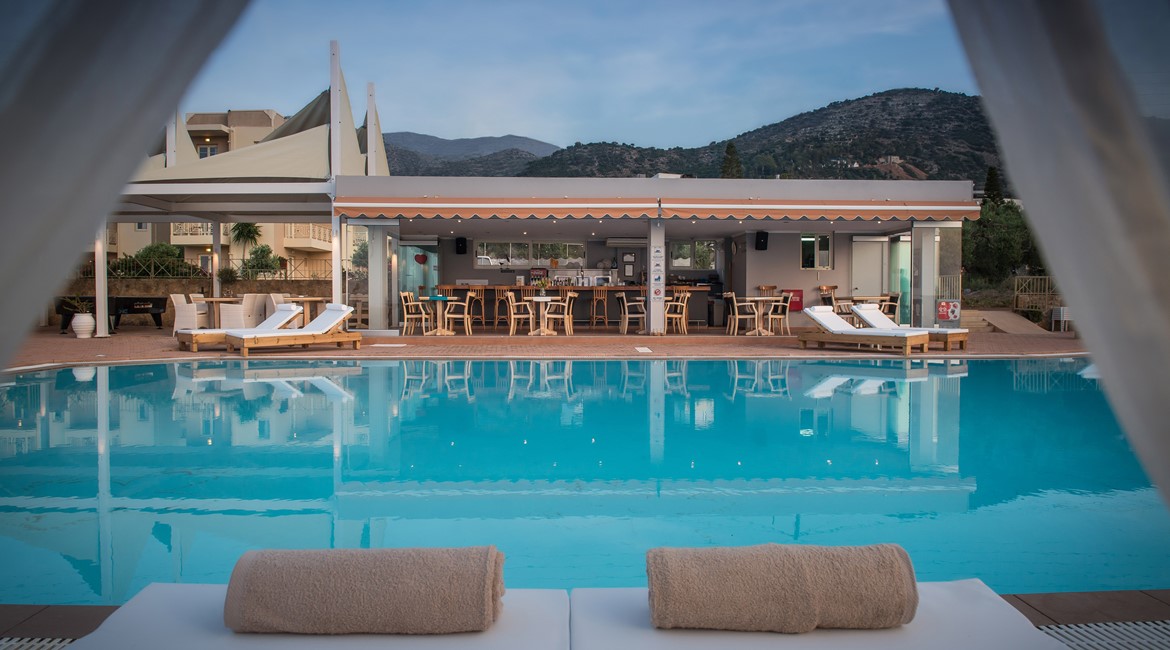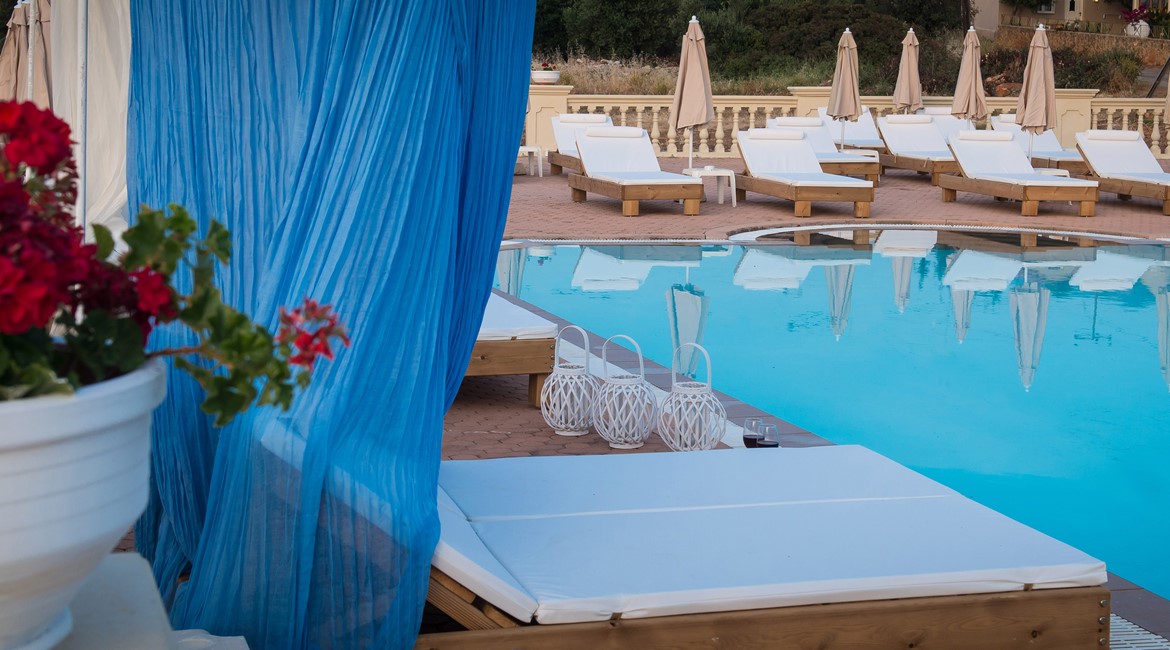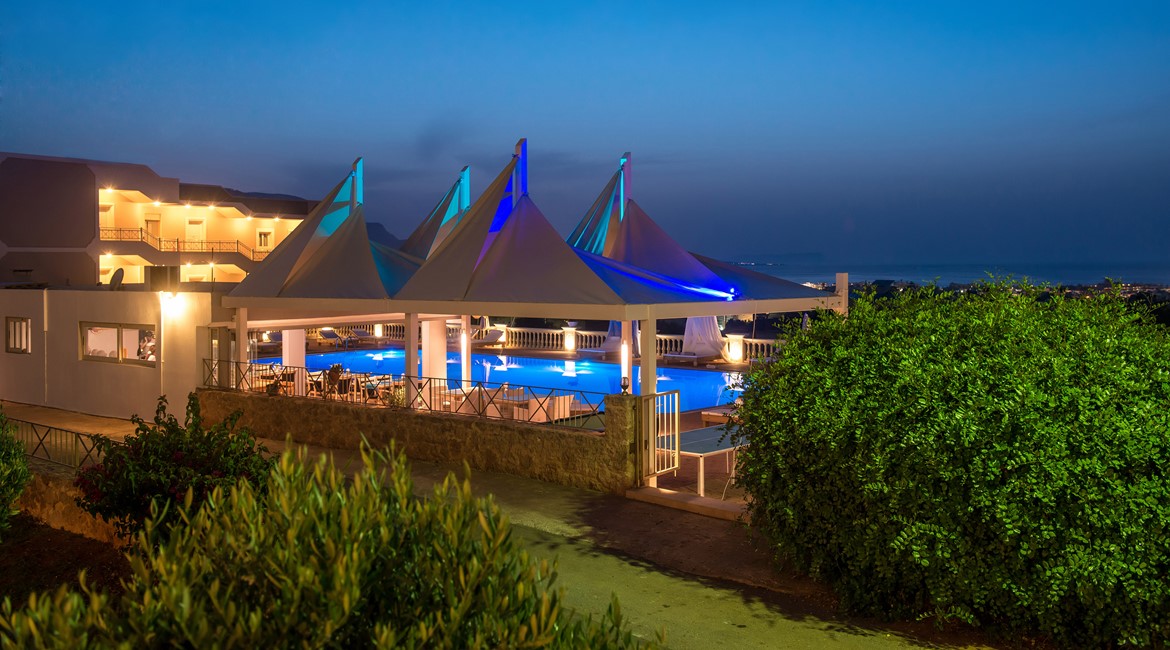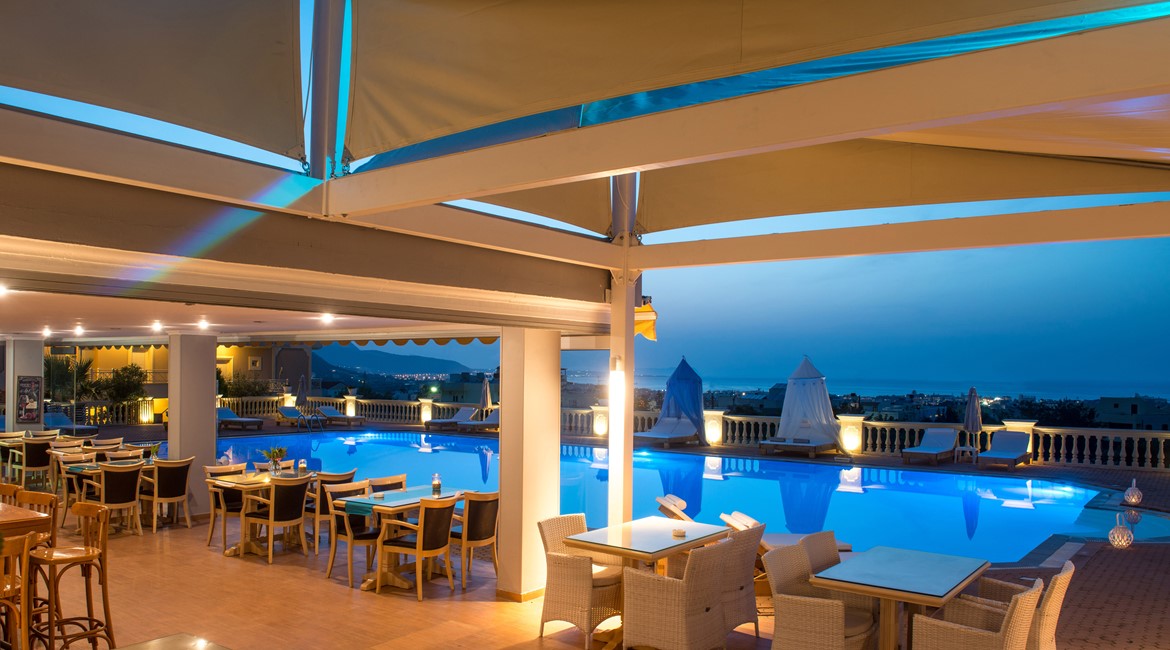 The impressive, super-sized pool is definitely the key attraction of Notos Heights Hotel & Suites. Relax under the hot Cretan sun, lean back at the free-of-charge comfortable, wooden lounge chairs, and enjoy the view! Right next to you, the Pool Bar serves refreshing beverages (coffee, juice, milkshakes etc.), delicious meals (salads, pasta, pizza, omelettes etc.) and of course cool beers and fruity cocktails.
Both the pool and the pool bar area are the favorite meeting and relaxation points of all the guests of Notos Heights Hotel & Suites throughout the day, from breakfast time, where you can enjoy a rich buffet, until late in the evening.  The kitchen is open from 7:30 am until midnight, while the pool is open from 8:00 to 20:00.